Wall Mount Bracket for Linksys 900 Series Phones
Wall Mount Bracket for Linksys 900 Series Phones
Wall Mount Bracket for Linksys 900 Series Phones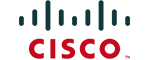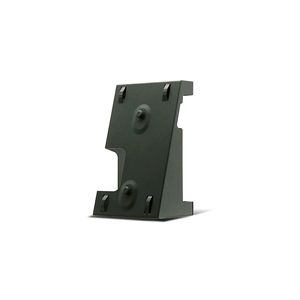 Garantie conformitate:
24 luni
Lei148.20
Pretul include TVA
Pretul este valabil doar pentru comanda online.
Cost transport prin Fan Courier:
Wall Mount Bracket for Linksys 900 Series Phones
Wall-Mount Phone Bracket Installs Easily
With phone-specific wall mounts, clearing desk space is easier than ever. This Cisco mounting bracket is simple to use.
The cleats of the MB100 easily align with the holes in all Cisco SPA900 Series IP phones. The built-in tray allows easy storage for additional Wi-Fi or Power over Ethernet dongles.
The Cisco MB100 mounting bracket features:
Easy attachment to all Cisco SPA900 Series IP Phones
Simple, two-screw wall mounting
Storage tray easily fits a Wi-Fi (WBP54G) or Power over Ethernet (POES5) dongle
Caracteristici Wall Mount Bracket for Linksys 900 Series Phones:
Produsul a fost adaugat pe site in data de 10/2/13