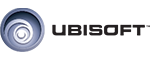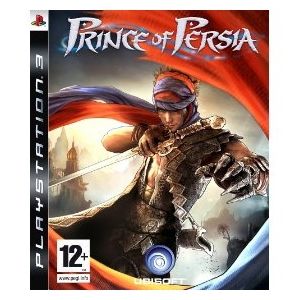 Garantie conformitate:
0 luni
Lei82.82
Pretul include TVA
Pretul este valabil doar pentru comanda online.
Cost transport prin Fan Courier:
Produse asemanatoare
PRINCE OF PERSIA (PS3)
In multe din jocurile moderne nu trebuie decat sa semeni peste tot moartea. In acest episod al aventurii printului, el trebuie sa insufle viata unei lumi care e invaluita in intuneric. Asta nu inseamna ca fortele raului nu se afla pe urmele tale in acest joc de navigare a latformelor intr-un mediu deschis. Totusi, cele mai frumoase momente ale acestei aventuri sunt cele benefice mai degraba decat distructive. In acelasi timp, are loc o intinerire a seriei "Prince of Persia" oferind o perspectiva ambitioasa asupra unui nou print, lasand unele caracteristici traditionale de-o parte in favoarea implicarii afective in misiunea sa.
Caracteristici Prince of Persia PS3:
Gen
Adventure
Platforma
PS3
Limita de varsta
16+
Greutate Colet
0.3
Produsul a fost adaugat pe site in data de 10/2/13
Prince of Persia PS3
Gen
Adventure
Platforma
PS3
Limita de varsta
16+
Greutate Colet
0.3