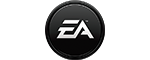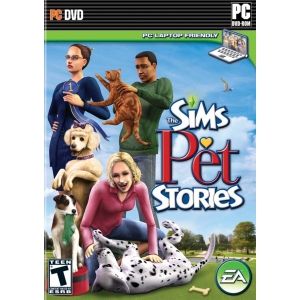 Garantie conformitate:
24 luni
Lei29.23
Pretul include TVA
Pretul este valabil doar pentru comanda online.
Cost transport prin Fan Courier:
Produse asemanatoare
The Sims Pet Stories (PC)

The Sims Pet Stories este al doilea joc din seria The Sims Stories, si a fost lansat pe data de 19 Iunie 2007 de catre EA Games. Primul joc al seriei, "The Sims Life Stories", a fost lansat pe data de 6 februarie 2007, deschizand seria jocurilor "laptop friendly" care nu au nevoie de o placa video independenta.

Scopul jocului, similar cu The Sims 2: Pets, este de a-i face pe jucatori sa aibe grija si sa dreseze animalele de companie.

In acest joc sunt adaugate doua noi povesti, Best in Show si Midnight Masquerade.

Prima poveste o are in rolul principal pe Alice, o femeie cu probleme financiare, care-si inscrie dalmatianul intr-un concurs local de caini, cu scopul de a castiga niste bani pentru a-si salva casa.

A doua poveste este despre un director de succes, numit Stephen, a carui viata este schimbata total cand o pisica enervanta este lasata in grija sa de catre o verisoara.

The Sims Pet Stories este dezvoltat de Maxis si va fi precedat in iarna anului 2008 de The Sims Castaway Stories, un alt joc optimizat sa ruleze pe laptop-uri. 
Caracteristici The Sims Pet Stories PC:
Gen
Simulator
Platforma
PC
Limita de varsta
13+
Greutate Colet
0.5
Produsul a fost adaugat pe site in data de 10/2/13
The Sims Pet Stories PC
Gen
Simulator
Platforma
PC
Limita de varsta
13+
Greutate Colet
0.5