Painkiller: Overdose (PC)
Painkiller: Overdose (PC)
Painkiller: Overdose (PC)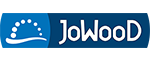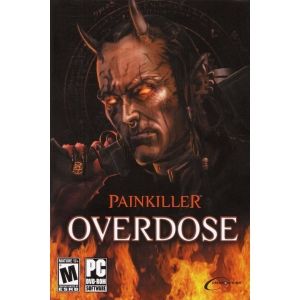 Garantie conformitate:
24 luni
Lei35.09
Pretul include TVA
Pretul este valabil doar pentru comanda online.
Cost transport prin Fan Courier:
Produse asemanatoare
Painkiller: Overdose (PC)
An omnium-gatherum of crazy weapons, scenes and enemies - that's Painkiller Overdose.
In the continuation of the awarded shooter you are going to take over the part of Belial, the impersonation of darkness and the son of heaven and hell, and you are seeking for revenge on everybody who inflicted sorrow on you in the past years of perdition.
Each szenario has its own flair and unique enemies, therefore you are going amongst others to the old Japan, the North and to many other exotic locations.
Caracteristici Painkiller: Overdose (PC):
Gen
First-Person Shooter
Platforma
PC
Limita de varsta
17+
Greutate Colet
0.5
Produsul a fost adaugat pe site in data de 10/2/13
Painkiller: Overdose (PC)
Gen
First-Person Shooter
Platforma
PC
Limita de varsta
17+
Greutate Colet
0.5