Medal of Honor: Limited Edtion PC
Medal of Honor: Limited Edtion PC
Medal of Honor: Limited Edtion PC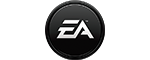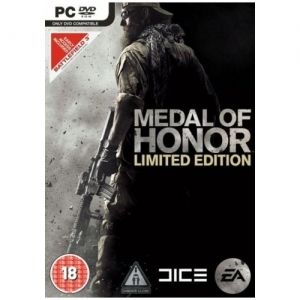 Garantie conformitate:
24 luni
Lei93.50
Pretul include TVA
Pretul este valabil doar pentru comanda online.
Cost transport prin Fan Courier:
Produse asemanatoare
MEDAL OF HONOR - LIMITED EDITION (PC)
Editia limitata contine:

1. Acces rapid la beta-ul Battlefield 3 (ce va incepe in maximum 1 an de la lansarea Medal of Honor)
2. Acces exclusiv la MP7
3. Acces instant la pustile TOZ194 si 870MCS (jucatorii cu editia standard trebuie sa o deblocheze jucand si crescand in rang)
4. Skinuri exclusive Special Ops

Medal of Honor paraseste teatrul de razboi al celui de-al Doilea Razboi Mondial pentru prima data in istoria de 11 ani a seriei si intra in ziua de azi cu un Afghanistan vazut din perspectiva unei echipe de personaje fictive. Ve fi pus in fata si cu Tier 1 Operator, un luptator de elita si un instrument relativ necunoscut al armatei americane, ce opereaza sub autoritatea comandamentului na?ional, acceptand misiuni pe care nimeni nu le poate duce la indeplinire.
Caracteristici Medal of Honor: Limited Edtion PC:
Gen
First-Person Shooter
Platforma
PC
Limita de varsta
18+
Greutate Colet
0.5
Produsul a fost adaugat pe site in data de 10/2/13
Medal of Honor: Limited Edtion PC
Gen
First-Person Shooter
Platforma
PC
Limita de varsta
18+
Greutate Colet
0.5