Cartus Laser Lexmark C736H2YG Yellow de mare capacitate pentru C736, X736, X738
Cartus Laser Lexmark C736H2YG Yellow de mare capacitate pentru C736, X736, X738
Cartus Laser Lexmark C736H2YG Yellow de mare capacitate pentru C736, X736, X738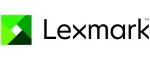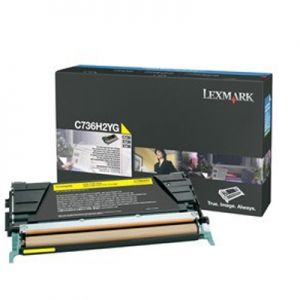 Garantie conformitate:
24 luni
Lei2,036.03
Pretul include TVA si timbrul verde
Pretul este valabil doar pentru comanda online.
Transport gratuit prin Fan Courier
Produse asemanatoare
as agreement to use the cartridge only once and return it only to Lexmark for remanufacturing or recycling. Regular cartridges without this license/agreement sold at regular prices are also available. Regular cartridges are also recyclable at no cost through Lexmark Cartridge Collection Program.
Caracteristici Cartus Laser Lexmark C736H2YG Yellow de mare capacitate pentru C736, X736, X738:
Tip
Cartus toner
Culoare
Yellow
Tipul cartusului
Original
Consumabil
Laser
Greutate (Kg)
1.15
Greutate Colet
1.6
Produsul a fost adaugat pe site in data de 10/2/13
Cartus Laser Lexmark C736H2YG Yellow de mare capacitate pentru C736, X736, X738
Tip
Cartus toner
Culoare
Yellow
Tipul cartusului
Original
Consumabil
Laser
Greutate (Kg)
1.15
Greutate Colet
1.6