Cartus Inkjet HP 90 Magenta C5056A
Cartus Inkjet HP 90 Magenta C5056A
Cartus Inkjet HP 90 Magenta C5056A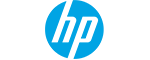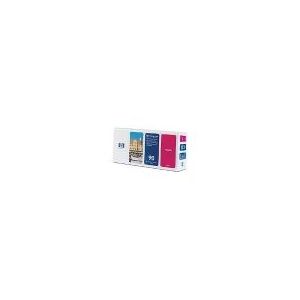 Garantie conformitate:
24 luni
Lei1,117.04
Pretul include TVA si timbrul verde
Pretul este valabil doar pentru comanda online.
Cost transport prin Fan Courier:
Smart choice. Long-life HP No. 90 Printheads and Printhead Cleaners work with HP Designjet 4000 Printers for fast, reliable, cost-effective operation. Get consistently outstanding results from accurate line drawings to photo-quality colour images.
Caracteristici Cartus Inkjet HP 90 Magenta C5056A:
Tip
Cartus inkjet
Greutate (Kg)
0.3
Greutate Colet
0.5
Produsul a fost adaugat pe site in data de 10/2/13
Cartus Inkjet HP 90 Magenta C5056A
Tip
Cartus inkjet
Greutate (Kg)
0.3
Greutate Colet
0.5