Cartus Inkjet HP 90 Black 3 buc C5095A
Cartus Inkjet HP 90 Black 3 buc C5095A
Cartus Inkjet HP 90 Black 3 buc C5095A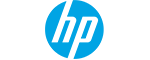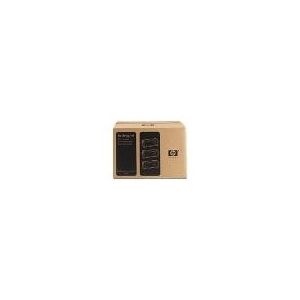 Garantie conformitate:
24 luni
Lei3,959.78
Pretul include TVA si timbrul verde
Pretul este valabil doar pentru comanda online.
Transport gratuit prin Fan Courier
Produse asemanatoare
From sharp lines to photo-quality images - HP 90 printing supplies are designed together with your Designjet printer to get the job done right. Patented dye-based color and pigment-based black HP inks produce accurate lines and images.
Caracteristici Cartus Inkjet HP 90 Black 3 buc C5095A:
Tip
Cartus inkjet
Greutate (Kg)
0.4
Greutate Colet
0.6
Produsul a fost adaugat pe site in data de 10/2/13
Cartus Inkjet HP 90 Black 3 buc C5095A
Tip
Cartus inkjet
Greutate (Kg)
0.4
Greutate Colet
0.6