Cartus Inkjet HP 83 UV Yellow C4963A
Cartus Inkjet HP 83 UV Yellow C4963A
Cartus Inkjet HP 83 UV Yellow C4963A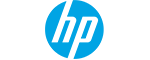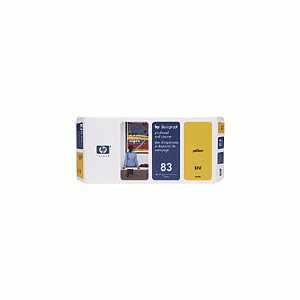 Produsul nu mai face parte din oferta
Garantie conformitate:
24 luni
Cost transport prin Fan Courier:
Produse asemanatoare
HP 83 UV Printhead and Printhead Cleaner, yellow

HP 83 UV Printheads achieve superb, color-rich images on a wide variety of media. To provide reliable, uninterrupted operation and cost-effective performance, they are designed together with the printer, ensuring uncompromised print quality, performance, and long life. Smart technology monitors nozzle performance, making adjustments to ensure consistent print quality and maximize printhead life.
Caracteristici Cartus Inkjet HP 83 UV Yellow C4963A:
Tip
Cartus inkjet
Greutate (Kg)
0.3
Greutate Colet
0.5
Produsul a fost adaugat pe site in data de 02/10/2013
Cartus Inkjet HP 83 UV Yellow C4963A
Tip
Cartus inkjet
Greutate (Kg)
0.3
Greutate Colet
0.5